GBF Enterprises – Custom Machining & Fabrication – Santa Ana, California
Precision machine shop contracting for CNC mill and lathe work, Tapping, and welded fabrications.
At GBF our goal is to provide you with useful information about our company that we hope makes it easier for you to do business with us. G.B.F. Enterprises, Inc. has been manufacturing precision machined parts for the aerospace and commercial markets since 1976.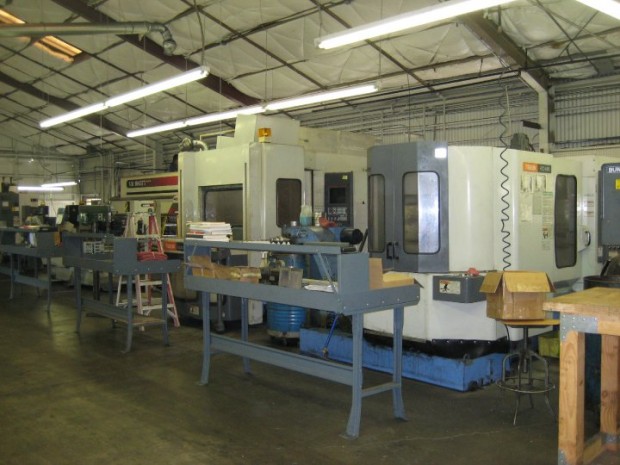 In addition to CNC turned and milled parts, we have an extensive threading and tapping department capable of handling both short and long production runs. We use specially designed high production tapping machines to ensure quality and efficiency. We have extensive single element gaging and SPC capability.
At this site, you will find information about our production and inspection equipment, our quality practices and standards, see pictures of our machines and examples of the ranges and scope of products we machine, and meet the experienced and helpful staff members who will be meeting your manufacturing requirements. We look forward to serving you.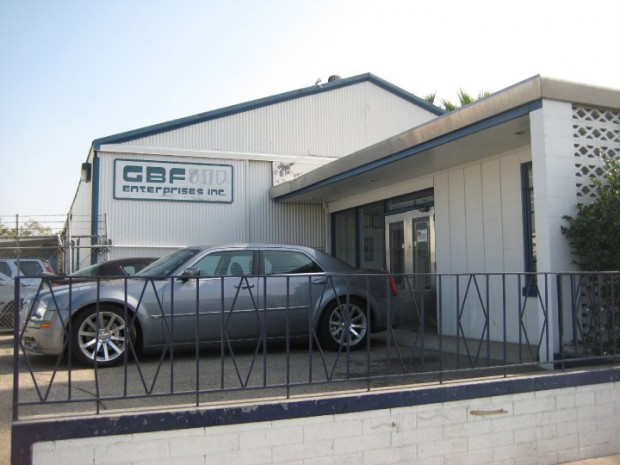 G.B.F. Enterprises, Inc. has been providing quality precision machined parts since our founding in 1976. In order to maintain the highest levels of customer satisfaction, GBF is committed to constant improvement by training its people, upgrading equipment, eliminating nonessential practices, and creating an environment of total quality consciousness at every level of our organization.
• GBF's quality system is AS9100D(2016) based on ISO 9001:2015 certified and per customer requirements.
• GBF currently operates in 18,000 square feet with 30 employees running on 2 shifts, guaranteeing speedy turnaround of your jobs.
• GBF is conveniently located in central Orange County with ready access to an extensive network of experienced support services.
Meet GBF Enterprises - GBF Introductory Videos